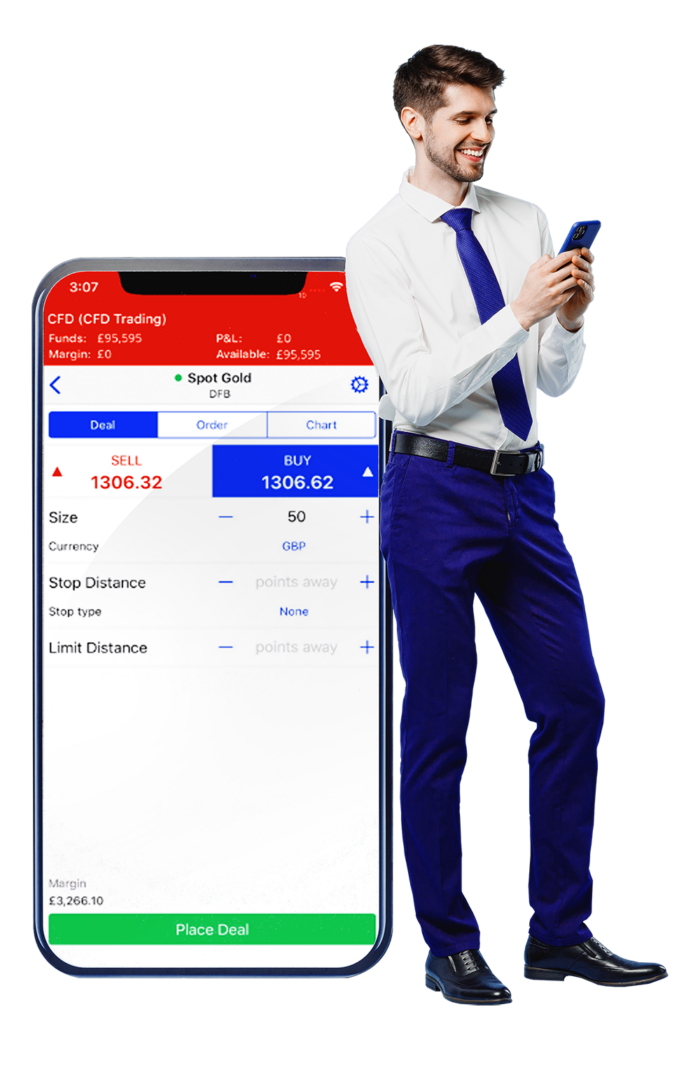 Introducing Broker Program
The Limit Markets Introducing Broker (IB) program offers flexible rebate structures that are tailored to suit you. This program is designed to help you earn a volume-based rebate on every trade made by the clients you introduce to Limit Markets .
Who is the IB Program designed for?